From: Joshua Homme
To: sgroup
Subject: Roland S-10 sampling keyboard with case for sale?
Date: Sat, 6 Jun 2009 13:51:33 -0400

Hello, wondering if anyone is interested.
Roland S-10 sampling keyboard with hard case. Power cord, manual, 55 Roland/Maxell Quick Disks. Pristine condition & works perfectly. Make me an offer, no low-balling. Hardshell case alone is expensive to buy! I put note stickers on the keys, they can be removed easily. Pick-up is preferred, but delivery or meeting somewhere is possible in Toronto. Its quite heavy. Check out this article:
http://www.vintagesynth.com/roland/s10.php
Let me know if you want more info and/or detailed high-res pics.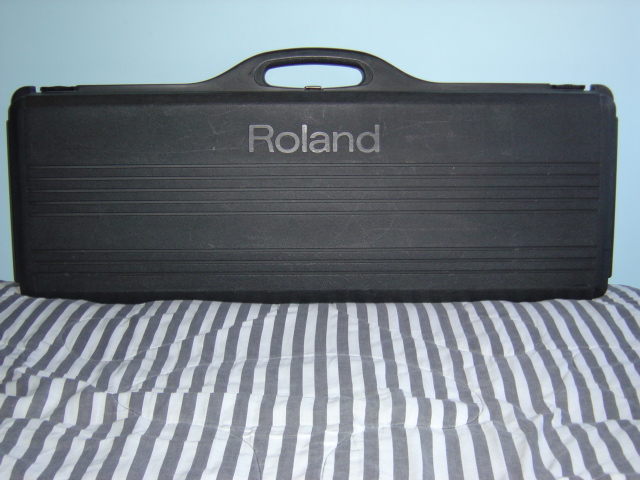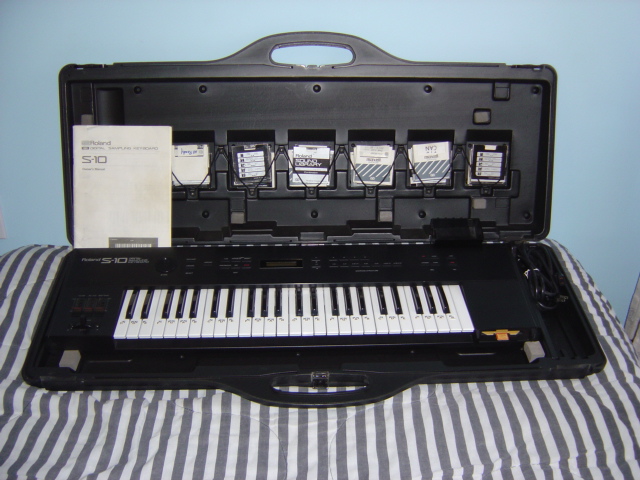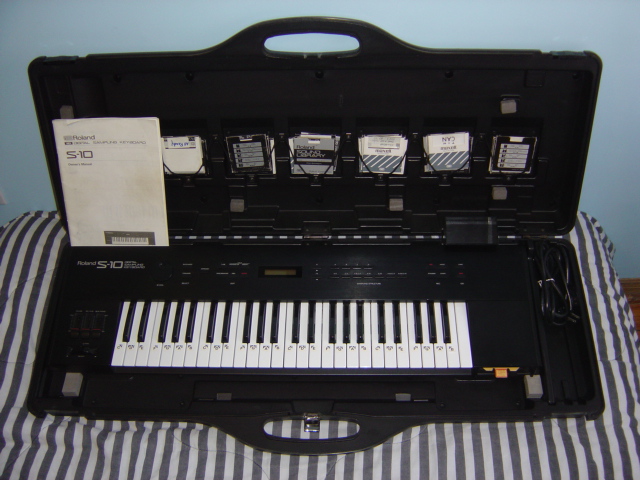 Thank you.